About us
 Go! Fly! Wheelchairs is an Authorized NPO which collects used wheelchairs in Japan, maintains and delivers them directly
to persons with disabilities in developing countries as hand-in-luggage of travelers.
Go! Fly! Histry
1998
May
Established "Go! Fly! Wheelchairs" as a volunteer group.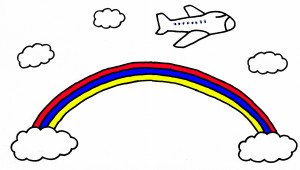 2000
Apr
Invited Dr. My Hien of Peace Village Hanoi for seminars.
Grant awarded by the Nippon Foundation.
Jun
Authorized as NPO (Non Profit Organization)
2002
Jun
Awarded "Partnership Grand Prix" with Sapporo Express Co., Ltd.
2004
Jan
Received "Hokkaido Public Welfare Promotion Award"
2005
May
Released VHS/DVD "Go! Fly! Wheelchairs." Grant awarded by the Toyota  Foundation.
The 1000th wheelchair delivered to Peru.
2006
Jan
The Ajinomoto Foundation cooperated  with us in the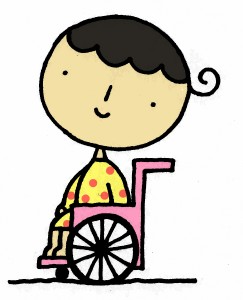 "Ashitanomoto  One Click  Fund-Raising".
Mar
Held a seminar for persons with disabilities in uzubekistan.
Dec
Published an English language pamphlet and homepage.
2007
Nov
Held the "Japanese-Thai Forum for People with Disabilities" In Bangkok, Thailand
2008
Jan
"Go!Fly!" Photographic Exhibit in Asahikawa and Hakodate.
May
Celebrated the Tenth Anniversary of the establishment of Go!Fly!
Published "From Hand to Hand: Go!Fly! Wheelchairs, 1600 Chairs of Smiling Faces"
Aug
Held a combined exhibit of photographs from Go!Fly! and the original  drawings of Noriko Takata at Sapporo Kinokuniya Gallery.
Oct
Lectures by Mr. Khandaker Jahurul Alam in Sapporo and Hakodate.
2009
Jun
Received "Sapporo an environment Award".
Dec
Received"Kamenori Award" by The Kamenori Foundation.
2010
Jul
Authorized as an Authorized NPO ( jul.1,2010 – jun.30,2015 ).