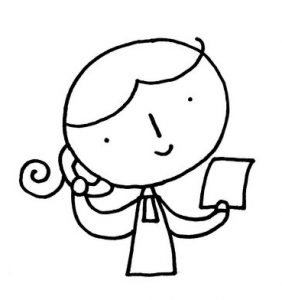 The volunteers working at our office vary from anyone who can do basic office work to others who have more advanced skills.
You can become involved in internationally cooperative activities while you are in Japan.
We write thank-you letters to wheelchair providers, donators and so on.
We enclose and seal our newsletters, bulletins or public information.
We coordinate between travelers going abroad and organizations or facilities that the travelers will visit.
We always need people who are good at English and/or have computer skills.
We plan and edit a newsletter "Tobe tobe" published two or three times a year.
For the broad purpose of informing the general public of our activities, we plan, organize and publicize lectures, study meetings and so on.  We also welcome volunteers to work at these events, even for a short time.
We welcome volunteers who can file papers, input data, correspond on the phone and so on.
If you are interested in office work, please contact us!