Basecamp, an organization working in Beirut, Lebanon, received masks we sent.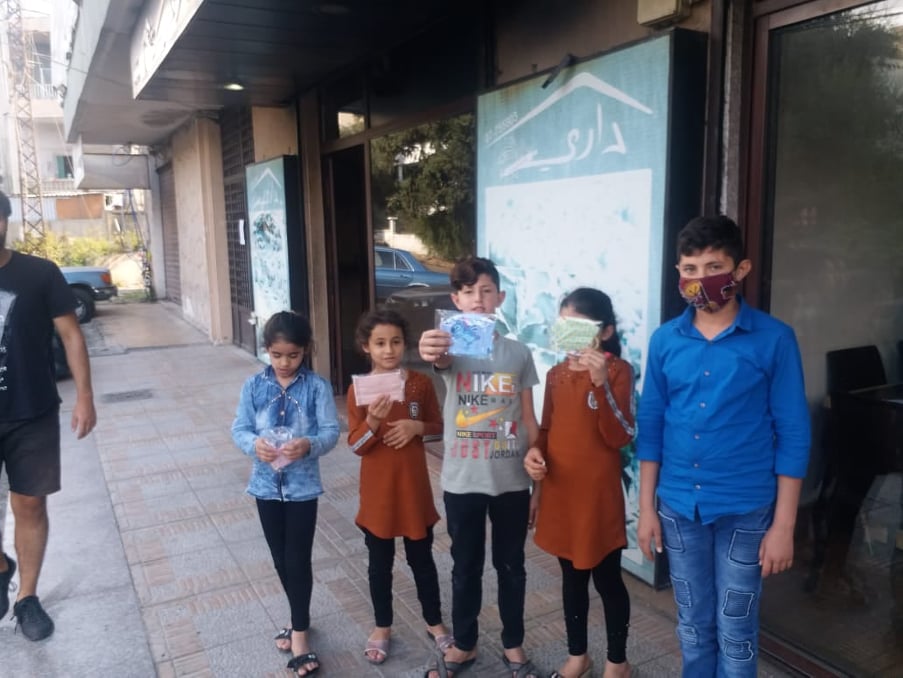 In August 2020, over 200 precious lives were lost, over 6000 people got injured, and nearly 300000 people lost their home by the huge explosion in Beirut.
Basecamp is an organization that provides support to the victims of the explosion.
This is the footage of the explosion, from BBC.com